Information in English about
Language for all
Language for all is a Dutch method for adjusting or making information in a way it becomes suitable for all.
As many people as possible understand the message and at the same time feel spoken to due to an attractive lay out. Also people with low literacy skills.
Language for all is a method for: writing, choosing images and testing.
There is more to it than just applying plain language.
Plain language is too difficult to understand for many people.
It is kind of in between easy language and plain language.
The Dutch name of the method is: Taal voor allemaal.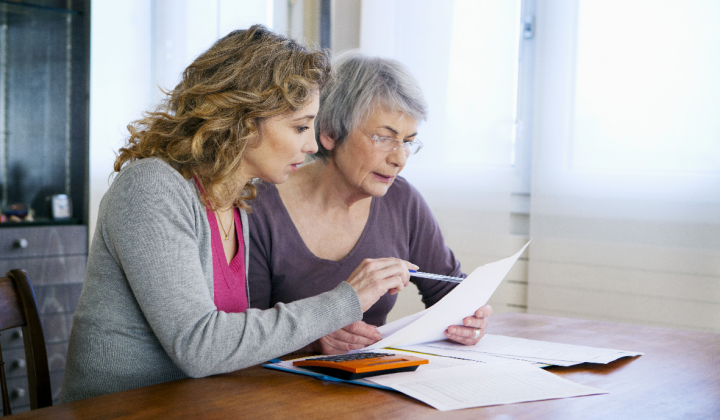 Easy writing
Writing according to guidelines for things like: sentence structure and length, font size and word choice.
There are guidelines for writing in 'language for all' and for 'language for all+'. The choice for one of the versions depends on the group for whom you are writing. Combining the versions is an option.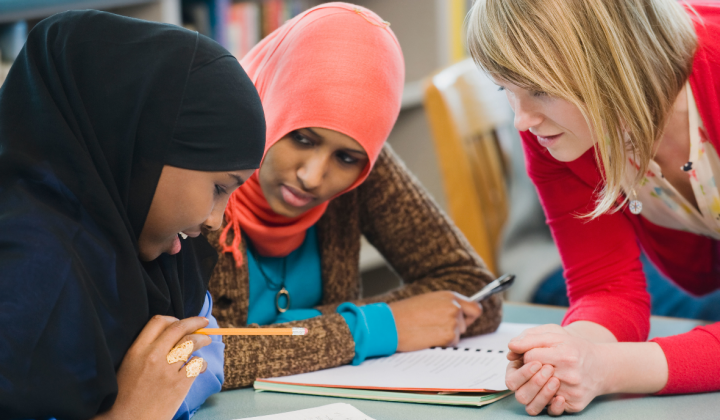 Choosing images
Choosing or consciously avoiding images in consideration of the guidelines for doing so.
Images need to be functional for the purpose of comprehension. They should not distract attention from the main message.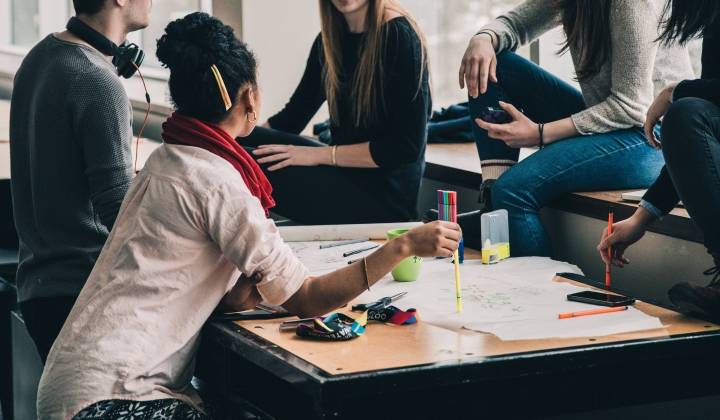 Testing
Intended recipients help by testing new material. The information is then optimized based on the test results.
Testing in Language for all follows a structure with assignments and questions. Remembrance, comprehension and level of appealing are tested.